About Us
---
Prestige Fitness Club is a full service fitness facility located just outside of Diamondhead, and walking distance from shopping and restaurants. Prestige is a true Members only "Health Club" that services the communities located on the Mississippi Gulf Coast.
We are excited that you have chosen Prestige Fitness Club as your home for fitness. We want to help each and every one of you to dream big and achieve results.
Learn the proper techniques to use cardio and weight equipment with one of our certified personal trainers.
Total body fitness assessment includes muscle strength, cardiovascular fitness, blood pressure, weight and body composition, and flexibility. Members receive a Free Fitness Assessment with a Certified Personal Trainer when signing up for a Membership.
We offer a wide variety of classes such as zumba,spin,yoga,senior classes and adding new and exciting classes all the time. Check with our front desk for more information.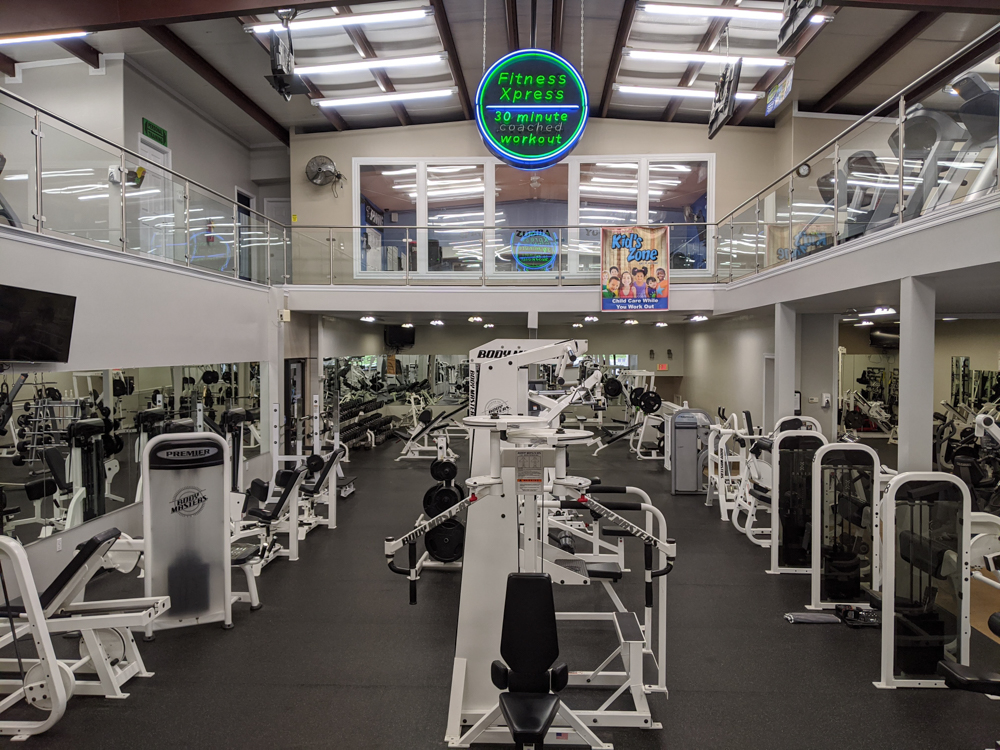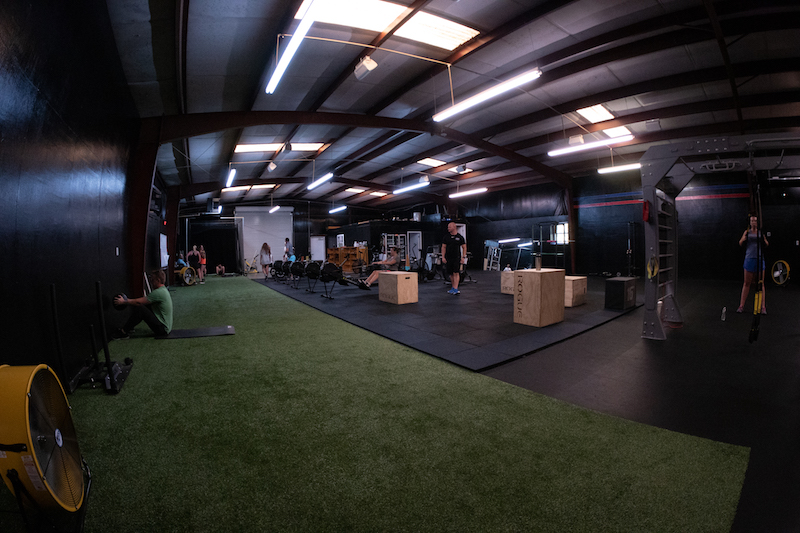 Get
Next Level

Training with our Performance Training Center!

Our Prestige Performance Training Center is a 5,000 square ft functional fitness warehouse located directly behind Prestige Fitness Club. Enjoy cross training style fitness classes with our Certified Personal Trainers!

Benefit from a Team atmosphere to help keep you encouraged and motivated to exceed your health & fitness goals! Morning, evening, & weekend class times available! Affordable packages available! Try your first 3 classes for FREE!
Locally Owned

and Operated we Welcome the Entire Community!

Enjoy your workout while our staffed childcare team keeps your kids entertained with arts and crafts, games, movies, and so much more!

Our staff is carefully interviewed and hired so that your kids are supervised by a loving, attentive and responsible person at all times.
Services
---
We offer a wide range of fitness equipment, programs, and services available to help meet your fitness needs.
Why choose us?
---
We want to help each and every one of you to dream big and achieve results.
Over 15,000 sq Ft
Our facility has plenty of space and all the machines you need for a complete workout! When you finished head over to our relaxation area which includes steam rooms, showers and lounging area!
24 Hour Facility
Work late? We got you covered! Exercise on your time, late night, weekends we are open for business!
Full Service Facility
We offer a one stop shop. We have on site Nutritional Products and apparel, Physical Therapy, staffed child care, salt water pool and Performance training center, come check us out!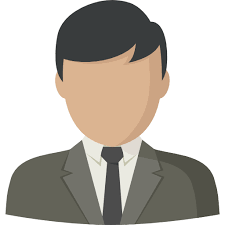 Marty Garner
Club Member
I was over 400lbs, but thanks to Prestige Fitness Club and the great weight loss programs they offer, I am now I'm under 300lbs and in the best shape of my life! I still have more to lose and feel like I have the support I need at Prestige to keep me motivated!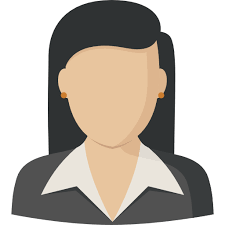 Kimberly Bryant
Club Member
Prestige Fitness Club is like my home away from home! I do Spin class 3x a week and just joined Total Body Bootcamp! It's Awesome!!! PLUS I absolutely love the Zumba classes! Thanks Prestige!!!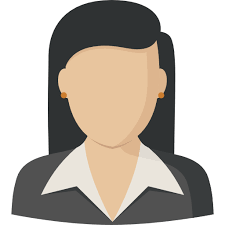 Rebekah Rutherford
Club Member
After having kids my weight spiraled out of control, so I decided to join Prestige Fitness Club and to try a session with one of their Certified Personal Trainers. It was the best decision I could have ever made! In as little as 8 weeks of training I have lost over 30 pounds and feel great!!!
Meet Our Certified Trainers
---
Get in Shape with Friendly, Professional Guidance
Anna Pagnotta
CPT - NASM - TRX Certified
Contact Us
---
1059 Tina Ladner-Vic Faye Road
Pass Christian, MS 39571
Your message has been sent. Thank you!