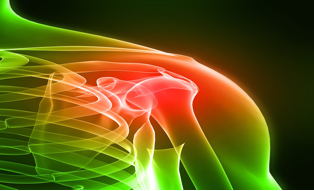 Therapy Programs
Aquatic Therapy
MED X
ASTYM
Dry Needle
Managing Vertigo
Sports Medicine
Managing Parkinson's Disease
Neck Traction
FREE CONSULTATIONS
Wellness Physical Therapy provides physical enrichment to help clients achieve their physical, recreational and fitness goals and be able to physically enjoy what they love to do.
A resident of Diamondhead since 1998, Ashlen is well-versed in the most innovative and research-based physical therapy treatments. Schedule you FREE CONSULTATION today!
Ashlen Bissell, PT, DPT
Call 228-255-5151 to schedule your Free Consultation Today!